Are you an Employee that has been made redundant, and you want to know if your Employer followed a proper process?
Or, are you an Employer and you want to ensure that you are following correct procedures when dealing with redundancies?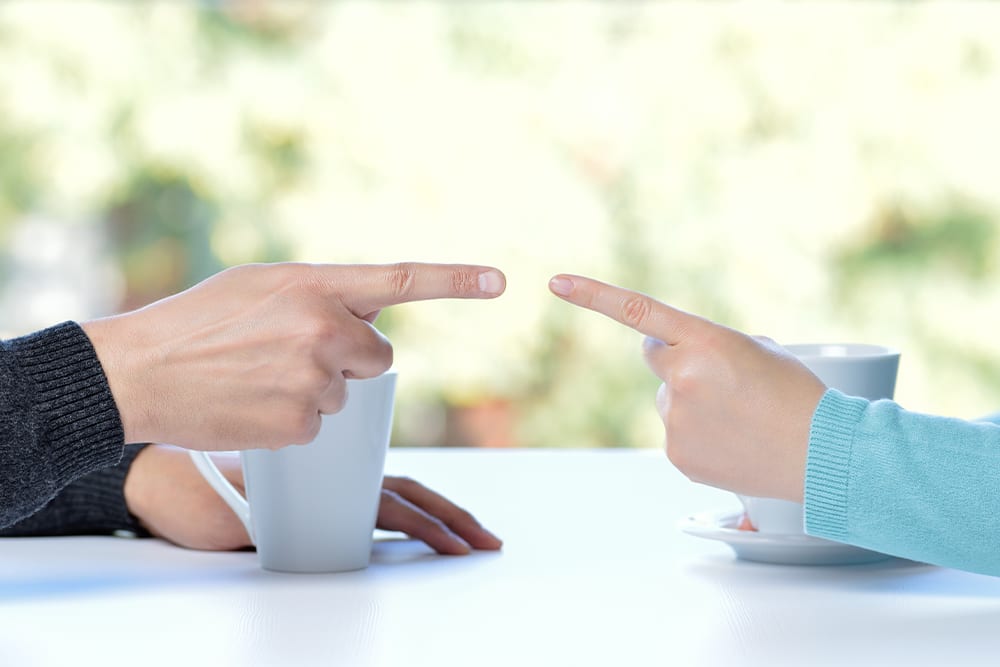 At Collins & May, we've got you covered
A redundancy is where an employer reduces their staff based on a genuine business decision. Employers can restructure their business to suit their own business goals, however, it is important that an Employer follows the correct process when undertaking a redundancy otherwise they are in breach of their duties under the Employment Relations Act 2000.
A genuine business decision could include that the Employer no longer needs a certain role to carry out business, the Employer wants to change the business model or that the business has run into financial issues resulting in the business needing to downsize.
Not following a proper redundancy process can impact an employee's well-being and creates the possibility of an Employer having legal action taken against them for a personal grievance claim by the Employee.
If you want to ensure that your Employer has carried out a proper redundancy process or if you need advice on how to undertake a fair and proper redundancy, get in contact with one of our experienced employment solicitors.
We would be more than happy to guide you through the process to ensure that a fair redundancy procedure is followed.