Sexual harassment is a form of discrimination for which you can take a personal grievance against your employer.
It is unlawful to discriminate by sexual harassment under both the Employment Relations Act and the Human Rights Act.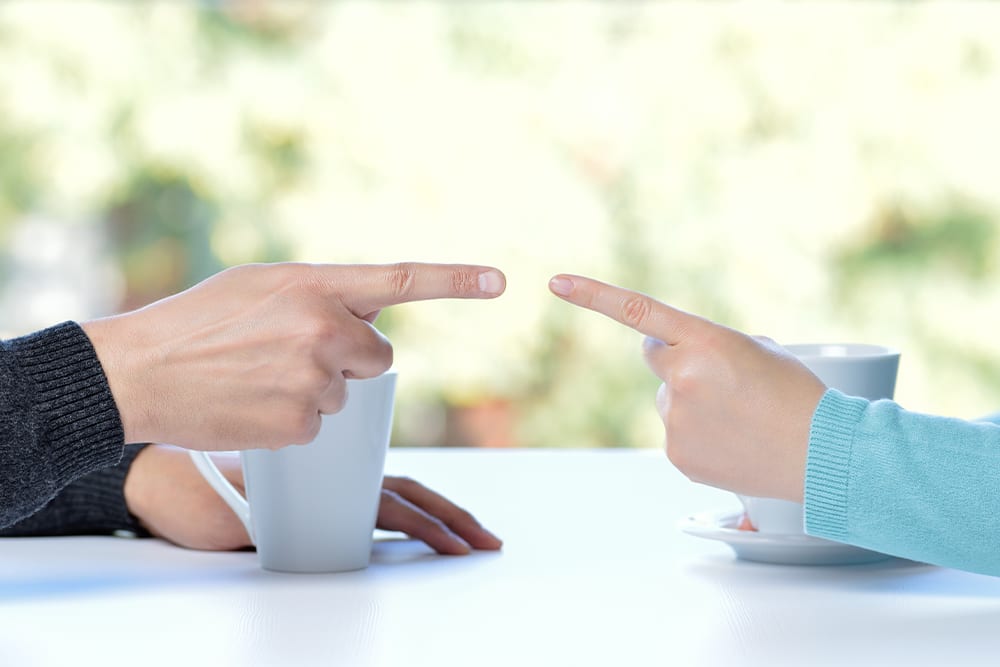 In order to take a claim on the basis of sexual harassment you must be able to establish the following:
That it was either language or behaviour of a sexual nature; and
That was either unwelcome or offensive; and
That such language or behaviour negatively effected the employee's employment, performance or satisfaction of their employment.
In order to determine whether the language and behaviour is of a sexual nature involves the application of an objective test.  Words or behaviours which may appear innocent on their face can take on sexual connotations.
Whether the behaviour had a detrimental effect involves both an objective and subject test.
Detrimental effect could involve any number of different circumstances and doesn't have to result in an employee losing their job.  For example it could just create a toxic work atmosphere effecting the employee negatively by having to work in a workplace in circumstances that is demeaning as a result of the behaviour.
Every employer must take action to protect their employees and if they do not they could be found to be liable for the acts of their employees.
If you make a complaint of sexual harassment your employer has an obligation to investigate it thoroughly and to take all practical steps to ensure that it doesn't reoccur.