A Company is a separate legal entity that, in many respects, can act much like an individual. Companies can enter into contracts, sell and purchase property and sue or be sued.
There are advantages in having a Company as the contracting entity such as tax benefits and protecting an individual's liability.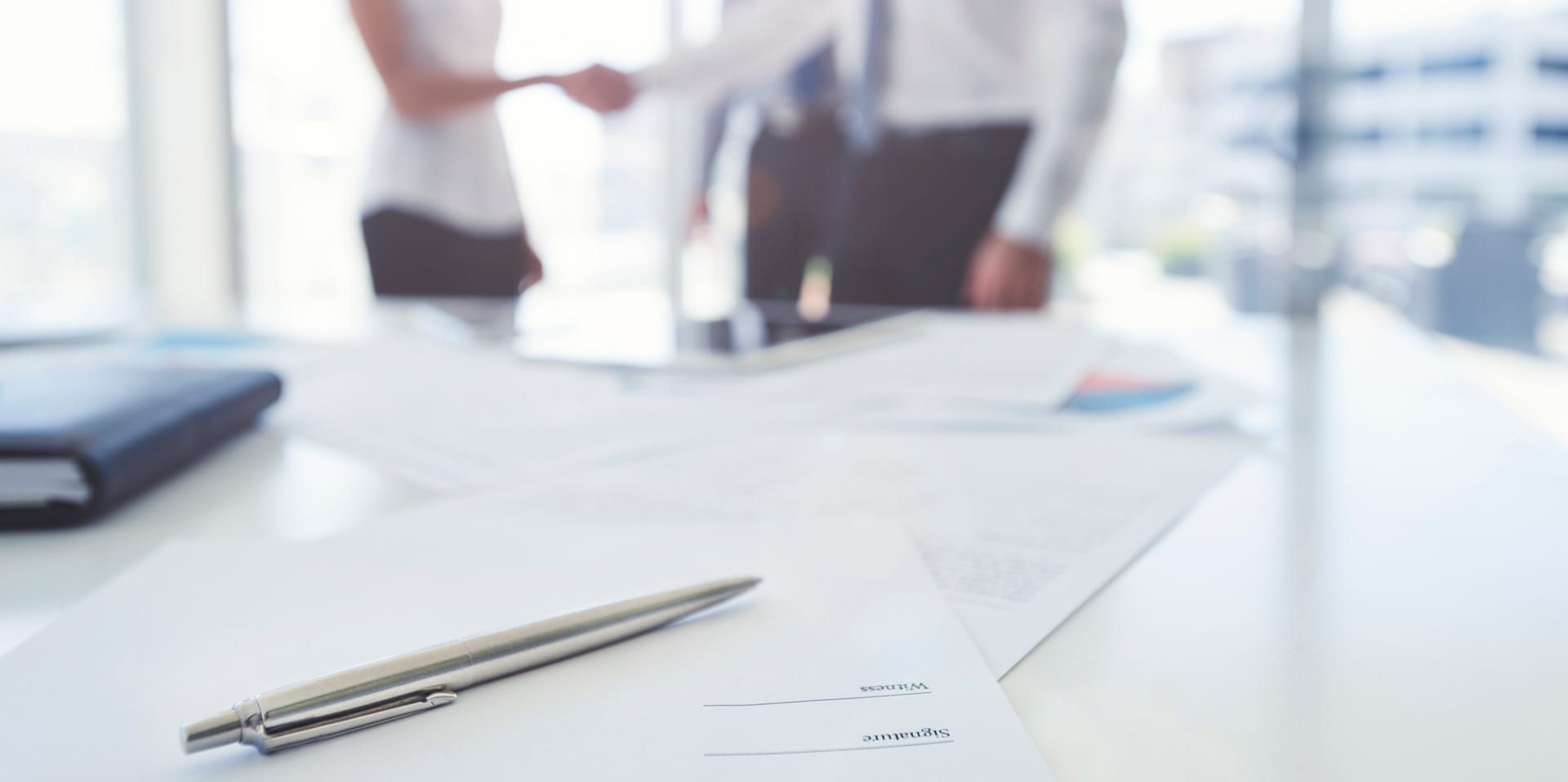 Do you need assistance with incorporating a Company? You've got the right team behind you
Company Name. The first step is choosing the Company name. The name will need to be available and suitably unique. Certain words are restricted by law (e.g. ANZAC, Red Cross), numbers and symbols may only be used in certain circumstances and any name cannot have offensive language or be misleading. We can reserve the Company name for you and make sure it meets these requirements.
Directors and Shareholders. All Companies need Directors and Shareholders. Directors make the Company's decisions and may also be Shareholders. Shareholders are investors in the Company but do not make the day to day decisions. Shareholders have the right to vote on certain decisions made by the Company, such as major transactions (e.g. purchasing or selling property) and changes to the Company's constitution.
Contact information. All New Zealand Companies must have a physical address, a registered address and an address for service as well as an email for correspondence. These can all be the same address if you would like or these can all be different. The registered office and address for services must be in New Zealand.
Tax Registration. You may wish to register for an IRD number, GST number and register as an employer when you incorporate a Company. If you are intending for the Company to purchase a property, the Company will need an IRD number.
Company Constitution. You can choose to incorporate the Company with or without a Company constitution setting out the rights, powers and duties of the Company, its board (if any) and directors and shareholders. We recommend a Company has a constitution which we can prepare.
Costs. There are registration fees payable to reserve the Company name and register the Company on the Companies Office Register.
Get the right advice from the experts
If you are wanting to incorporate a company, get in contact with our experienced team today. We can help you through the process from start to finish.